Torrens University Australia
It is Australia's fastest-growing university, offering graduates globally-oriented skills that are highly sought after by employers. It is part of Laureate International Universities, a global network with more than 875,000 students at 25 institutions around the world. Torrens University was founded on the belief that when students succeed, countries prosper and society benefits.

Torrens offers a range of undergraduate and graduate programs, programs in the areas of Business, Education, Hospitality, Design and Creative Technology, Healthcare and more, to study on campus, online, or a combination of both.

It works with global industry partners to help students bridge the gap between study and work. University of Torrens students gain direct, personalized access to industry-experienced faculty and learning facilitators through small classes and valuable one-on-one interactions, regardless of whether they study online or on campus.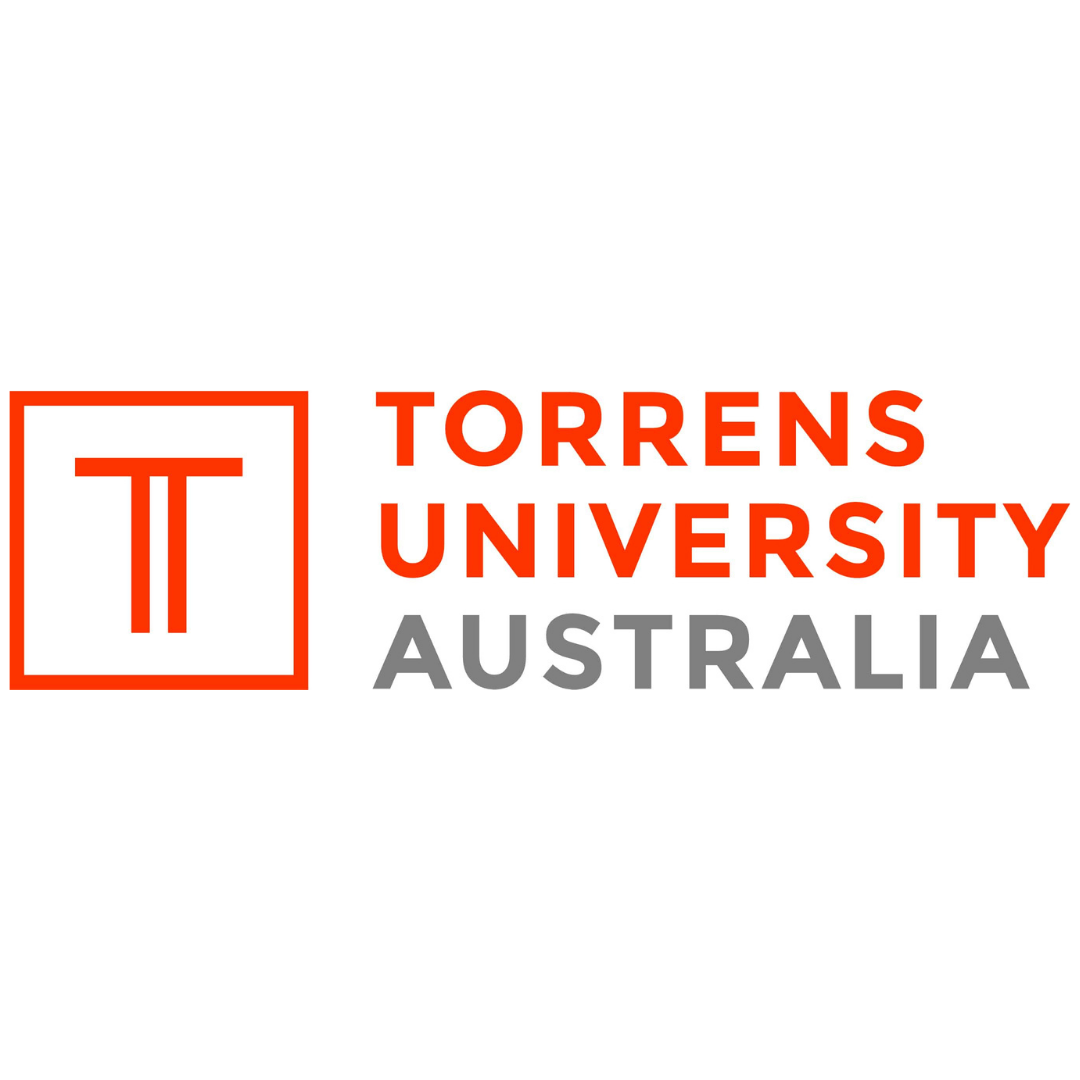 Torrens University Australia
At Torrens University Australia, our supportive approach to learning is tailored to suit any lifestyle or life stage. You'll have the chance to find a career you love, with everything you need to learn and thrive.

Love the way you learn
- Our fresh approach to teaching allows you to explore your passion.

A more collaborative experience
- Our smaller class sizes provide a more immersive and effective learning environment. Collaborate with peers and spend more time with academics in your field. 

Learn from industry-connected experts
- Our academics are the best in the business. With their expertise and guidance, you can find a placement in the field you love.

Choose from over 300 courses
- You're spoilt for choice with more than 300 industry-relevant courses – all designed to get you job-ready. 

Work-Integrated Learning
- We partner with organisations across a range of industries, so you'll be gaining genuine insights in situations that reflect your future career. You'll graduate ready to work, with the competitive edge to help land your dream job.

Inscríbete durante nuestra Virtual Open Week y obtén:
- Get up to 30% off your next study program with Torrens University Australia.
- Project Management
- Event Management
- Marketing
- Entrepreneur
- Sports Management
- Business Analyst
- Finance
- Business
- Accounting
- English
Sydney
Adelaide
Melbourne
Brisbane
Reserva hoy tu nuevo programa de estudios con WeMove
No olvides adquirir o reservar tu nuevo programa de estudios dentro del período de nuestra Virtual Open Week!
Haz tu depósito de $150 AUD a #WeMove y podrás elegir entre:
Un crédito para una sesión migratoria personalizada de 1 hora valorada en $220 para evaluar la mejor estrategia migratoria para tu futuro en Australia.
Voucher de $100 AUD de descuento para usar como crédito para tu nuevo programa de estudio.
A considerar: Los $150 se abonarán al pago sobre el programa elegido. Solo puedes elegir una de las opciones. Esta promoción no es acumulable con otras promociones, pero sí con las promociones que está entregando cada institución. El depósito no es reembolsable.
PONTE EN CONTACTO CON LA INSTITUCIÓN